Join Our Mailing List
To receive the latest promotions,
exclusive offers, and new
product information.
All Profits Help Fund
The H8 Cancer Foundation.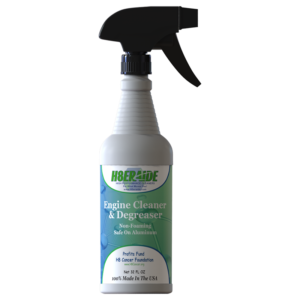 Engine Cleaner & Degreaser NF
H8eraide's high performance Non-Foaming Engine Cleaner & Degreaser is is strong enough to power through the toughest grease and grime but safe for the complex engines and systems of modern automobiles.
RTU-This product is ready to use