Product Description
25 By H8eraide's High Performance Bump Draft a Racing Rubber Remover was specifically designed for racing applications. This product was designed to make it easy for you or your crew members to remove rubber marks from your vehicles surface.
25 by H8eraide's Bump Draft Racing Rubber Remover is the easiest way to remove the most stubborn rubber marks!
"We developed this product with multiple test using my grandpa's SRF Gen 3. Rubber gets stuck to these cars a lot and this product makes our cleaning much easier!" Brandon Kennedy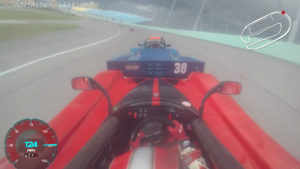 We recommend using our Speed Detailer after for optimum shine! This product can be found here.