Product Description
This Car Care Package combines our best automotive detailing products for any consumer to use!
We have bundled our Wash & Wax, Speed Detailer, Interior Cleaner, All Wheel Cleaner, Tire Clean & Protect, and a free bucket for all your detailing needs.
This package allows you to get the best of H8eraide products with one easy click. Be sure to check out some of our other products to get the best detail you have ever done!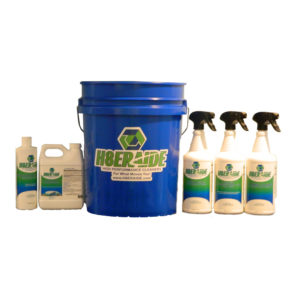 Have you tried our Bug and Tar Remover? Check Here